Changing Stereotypes About Wheelchair Users
The 5th Annual "This Is How We Roll" Fashion Show!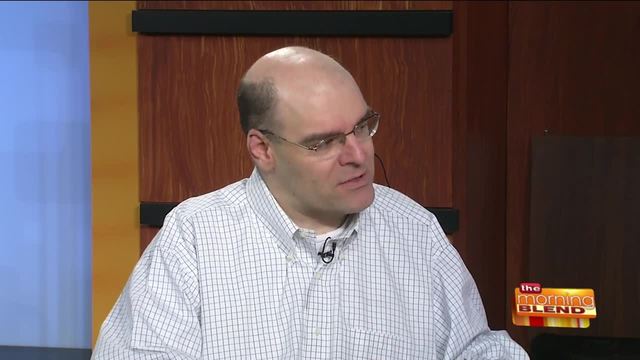 The "This is How We Roll" Fashion Show was created to highlight the importance of medical research, wheelchair accessibility and inclusion within the community by breaking down barriers and changing the stereotypes society has about wheelchair users. Joining us to discuss this fundraising event and the work of his foundation is Bryon Riesch.
The 5thannual "This Is How We Roll" Fashion Show Fundraiser & Community Awareness Event will be held on Sunday, April 29 from 2pm-5pm at The Ingleside Hotel (formerly known as the Country Springs Hotel) in Pewaukee. For more information and for tickets, visit BRPF.org.