Celebrate Your Love of Music at Summerfest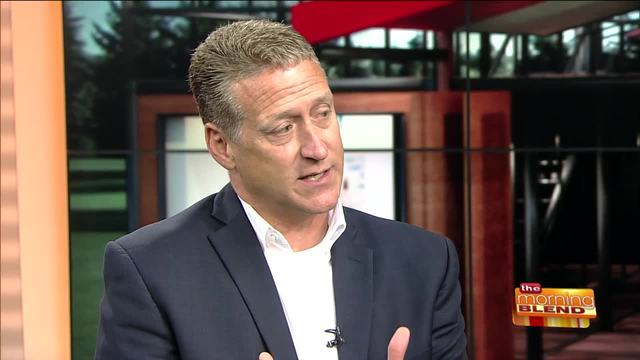 Celebrate your love of music at the American Family Insurance House at the Mid Gate at Summerfest. Step into the spotlight and record your own karaoke performance in the onsite recording studio then take a photo to remember the moment. All ages are welcome to stop by and declare their dream, enjoy a variety of activities, and relax and recharge on the rooftop lounge. Joining us to discuss their partnership with Summerfest and all the fun things they have planned is Mark Rothwell from American Family Insurance.
For more information and the full lineup of performers, including the American Family Insurance Amphitheater, visit Summerfest.com.