Blend Extra: A Weight Loss Plan Just for You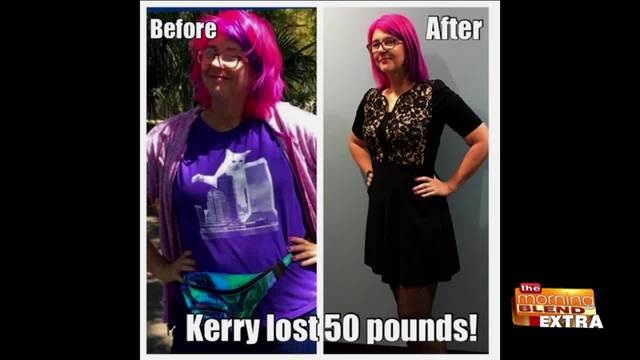 Weight loss is a very personal journey; that's why it makes sense that a weight loss plan should be tailored exactly to you. At 855 Burn Fat, they give each person a customized plan that will work best for their body to see maximum results. No one-size-fits-all here! Joining us to discuss how it works and to share Kerry's success story is Dr. Rafael Foss from 855 Burn Fat.
Right now, 855 Burn Fat is offering their Heart Rate Variability Test (normally $129) for FREE, as well as their Body Composition Analysis (normally $99) for FREE! And for the first 25 callers who contact them and sign up for their 40 day program, they will include your choice of a free iPhone X or new Samsung Galaxy with your program! Be sure to mention "free phone" when you call, or use promo code "PHONE" online. To start your weight loss journey, call (414) 376-4005 or visit 855BurnFat.com.