A Local Woman's Billboard Asking for a Kidney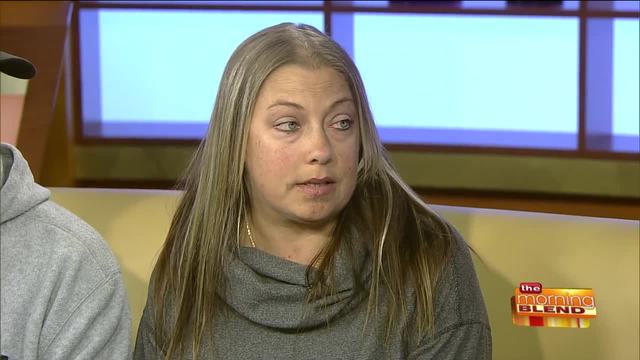 Jessica Wickersheimer desperately needs a new kidney. Her parents say she's literally running out of time. To help save her life, they've chosen a rather unusual way to "advertise" for a living donor. Jessica joins us to discuss her need for a fourth kidney transplant, along with her husband Jason.
For more information or to donate to Jessica, call (414) 805-0310 or visit ShareYourSpare.life.