The Betty Brinn Museum is expanding maker initiatives with the addition of Brinn Labs. The lab will invite teenagers and adults to participate in classes putting their maker-abilities to the test.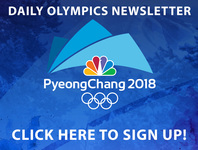 Becky Yoshikane and Bill Pariso, educators at Brinn Labs, share what kind of projects guests can expect to create.
For more information visit brinnlabs.org.