MILWAUKEE (AP) -- Prosecutors say a 31-year-old woman is facing charges for the death of her 1-year-old daughter in a Milwaukee house fire.
The Milwaukee District Attorney's Office says in charging documents Thursday that Quintella Owens left her three children alone while she went to her job in Fond Du Lac. The two other children were 10 and 4 years old.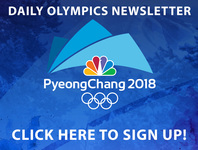 Owens faces a charge of felony child neglect resulting in death, which carries a maximum sentence of 25 years. She also faces two misdemeanor child neglect charges.
Investigators say they believe the fire started Saturday night when the two older siblings lit some incense and left it in a garbage container. Police say the two older children left when the house caught fire but thick smoke prevented them from getting their sister, Quamyiia Owens.