TUCSON, Ariz. -- Arizona Department of Public Safety troopers have arrested a Wisconsin man who is accused of killing his wife in 1988, according to Scripps station KGUN in Tucson.
Mark W. Bringe has been charged with 1st Degree Murder in Columbia County, court records show. Police originally thought the victim committed suicide.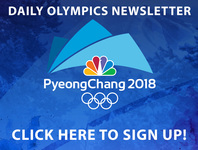 On Monday, troopers worked with the Columbia County, Wisconsin Sheriff's Office and the Wisconsin Department of Justice to serve the warrant in Pima County, Arizona.
Bringe is currently awaiting extradition to Wisconsin.