MILWAUKEE — A state lawmaker is calling on Governor Tony Evers to activate the Wisconsin National Guard following a spate of violence in Milwaukee.
This as a local freeway was shut down for a third time in as many days because of a report of shots fired.
I-94 eastbound in Milwaukee was backed up for miles Tuesday afternoon because of the third shots fired investigation in three days.
It follows more than a dozen shootings over the weekend.
"Milwaukee's a great city, but we're on the verge of losing it," said State Rep. Joe Sanfelippo (R–New Berlin).
In a statement, Rep. Sanfelippo called Milwaukee a "warzone-like setting" and wrote he wants Gov. Tony Evers to bring in the National Guard.
"98 percent of the people who live in the city of Milwaukee are peace-loving law-abiding citizens," Rep. Sanfelippo said. "They want a safe neighborhood to live, work and play."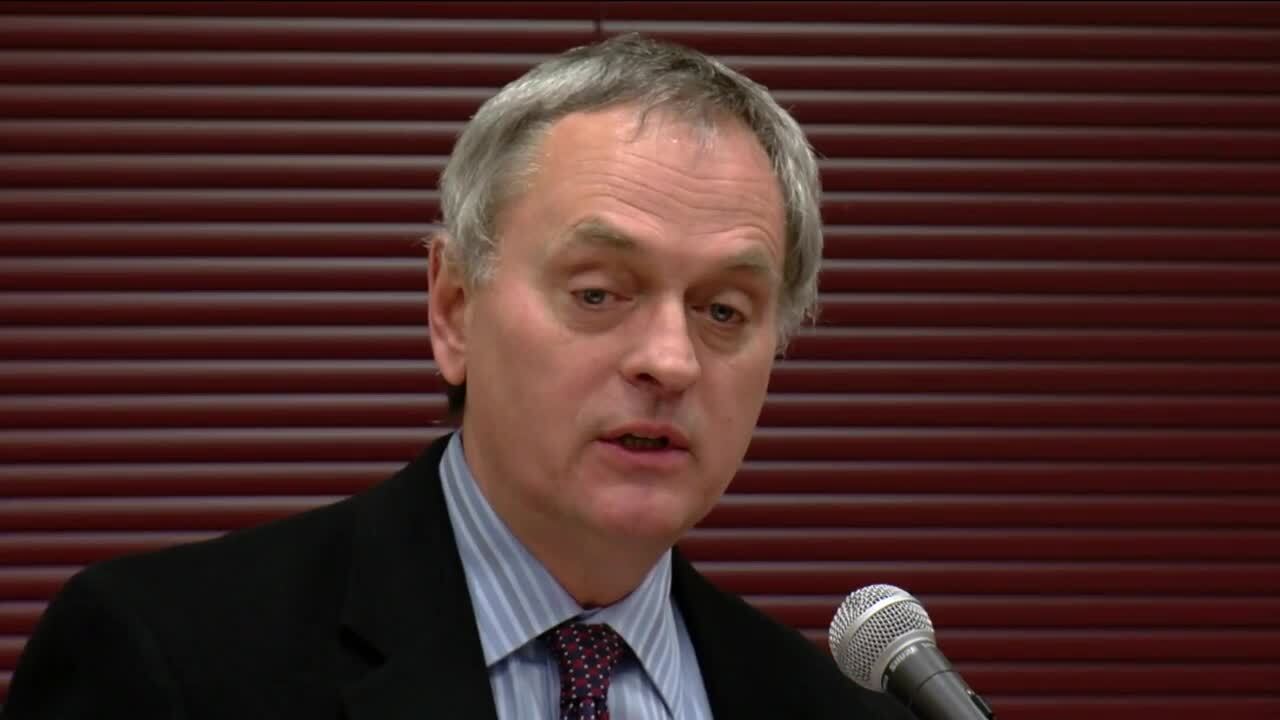 Gov. Evers says the National Guard is not the solution. The governor says parts of the budget are slated to go towards curbing crime.
"I reject the idea that somehow we can replace mental health services and violence protection services and all the other things that deal with the cause of that, we just ignore that, and bring in the National Guard," Gov. Evers said "It doesn't make sense to me, I'm sorry."
Milwaukee Mayor Tom Barrett says working out the budget is exactly how Rep. Sanfelippo can help.
"That's my specific and direct ask, that he leads the charge to make sure that Governor Evers increase in shared revenue to the city of Milwaukee is in that budget," Mayor Barrett said.
The City of Milwaukee Office of Violence Prevention Director Arnitta Holliman says no one should feel unsafe in their home or neighborhood, and everyone in the community needs to help work towards keeping the peace.
"We're asking everyone to step up," Holliman said. "To say something if they know something, to speak to a loved one, or friend, or family member, or neighbor if you know they are headed in that direction."
Milwaukee County Sheriff Earnell Lucas released this statement: "The Milwaukee County Sheriff's Office has investigated three incidents of shots fired in as many days along our freeway system. We are diligently working to resolve these incidents. And we discourage motorists from discharging a firearm in an act of retaliation or an attempt to solve a dispute on our freeway system. Let's all work to ensure that everyone gets to their destination safely."
Read State Rep. Joe Sanfelippo's statement below: