While on patrol Wednesday a Greenfield Police officer noticed an elderly woman shoveling her driveway and stopped to lend a hand.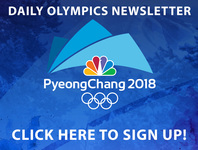 The officer called for backup, so two more officers showed up to the woman's house with shovels and began clearing the driveway.
The Greenfield Police Department shared a photo of the act of kindness on Facebook.