YORKVILLE - A Racine County K9 unit pulled over a vehicle for lane deviation and following too closely, and ended up finding over two pounds of marijuana.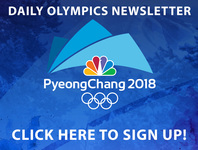 The vehicle, a Nissan sedan, was traveling northbound on I-94 at STH 20 on Jan. 23 when Racine County Sheriff Christopher Schmaling pulled it over.
Schmaling could smell the odor of marijuana from inside the vehicle upon making contact with the occupants.
While searching, Schmaling found two large bags of marijuana wrapped up in a bed quilt that was inside a clear ziplock bag.
The driver of the vehicle Christian Olvera, 25, of Chicago, admitted that he was transporting the $5,500 worth of marijuana to Milwaukee.
Olvera was later charged with a felony charge of Possession of Marijuana with the Intent to deliver.
Facebook post from the Racine County Sheriffs Office: