MILWAUKEE — The Milwaukee Police Department was called to the 3900 block of North 77th Street at 1:30 p.m. on Sunday for a report of a shooting.
While on scene, police learned that a three-year-old boy grabbed a loaded firearm and unintentionally shot himself. The boy suffered non-fatal injuries and was transported to a local hospital for treatment.
MPD arrested a 23-year-old Milwaukee man in connection with this incident.
People in the neighborhood said the area is usually quiet.
"It bothers me because they're just beginning their life, and people are going to have to be more aware of gun safety," said Edward Clemons.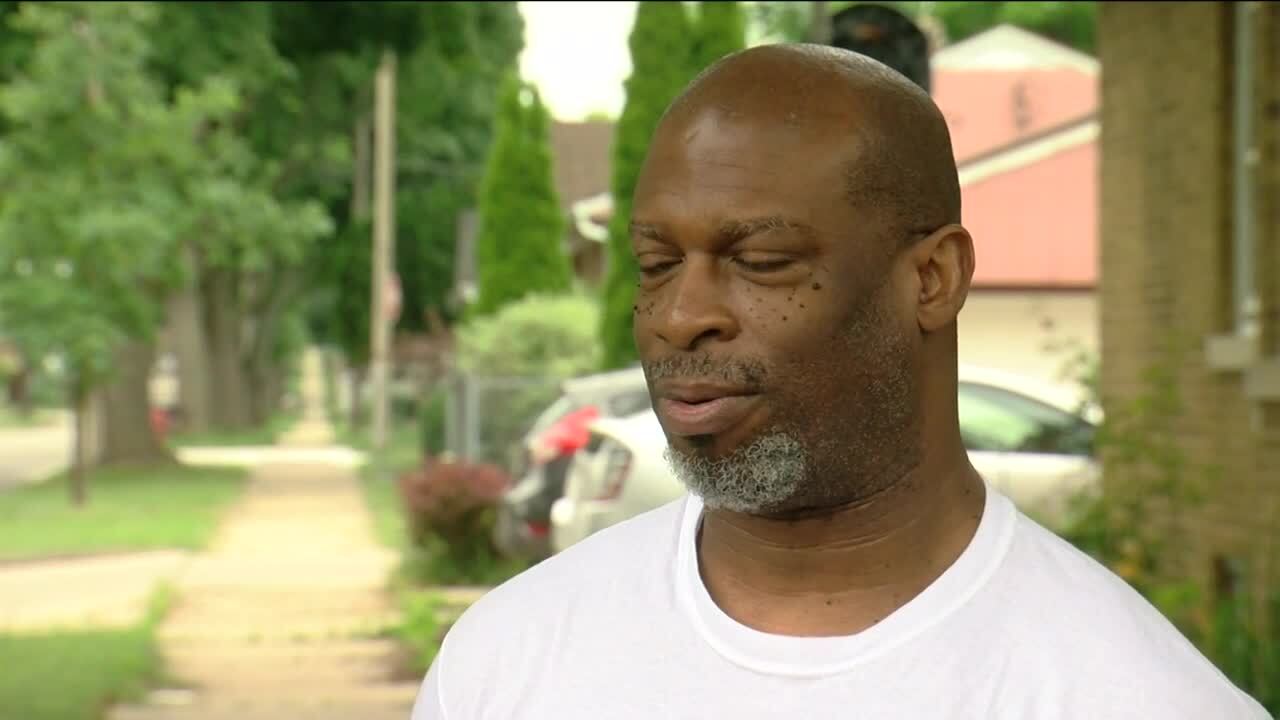 Clemons is a neighbor and a military veteran. He said the entire event is unfortunate and he urges parents to be more alert as to where guns are kept in the household.
"Just sit down and tell them, 'this is to protect mom and dad, the whole house and you,' and make them understand," Clemons said.
Doctors at Children's Hospital treated 79 children for gun injuries in 2020.
"We really want people to know if they're going to own guns, they need to do so safely," said Arnitta Holliman, director of the City of Milwaukee's Office of Violence Prevention.
The OVP said it's given away more than 5,000 gun locks this year alone. Anyone looking for one can get one at the Office of Violence Prevention, or at Milwaukee's police and fire departments.
Anyone with any information or was a witness to this incident is asked to contact Milwaukee Police at (414) 935-7360 or Crime Stoppers at (414) 224-TIPS or P3 Tips App to remain anonymous.