MILWAUKEE - A fight involving several students broke out Tuesday at Hamilton High School.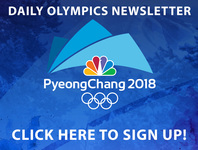 Milwaukee Police responded to a fight at the school around 9:00 a.m.
"There was a fight involving several students at Hamilton High School," a statement from Milwaukee Public Schools reads. "We take this unacceptable behavior very seriously and are conducting a thorough investigation in cooperation with MPD."
"Pending the results of the full investigation, all students involved face disciplinary actions."
In 2016, 21 students were cited for disorderly conduct after a massive brawl at the school was caught on camera.
Check back often for updates on this developing story.