The very first all-girls Cub Scout Den meeting in the Milwaukee area will be held Thursday in Greendale.
The Tiger Den of Pack 505 in Root River is made up of six first grade girls who will be working towards acquiring their Bobcat Badges at the meeting.
Up until 2018, girls were not allowed to join any group of the Boy Scouts of America (BSA).
Ninety percent of parents not involved with BSA expressed interest in getting their daughter involved in programs like Cub Scouts according to ScoutingMagazine.org.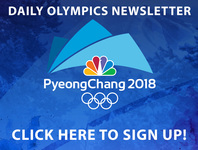 "I've seen nothing that develops leadership skills and discipline like this organization," said CEO of AT&T and Volunteer Leader of BSA's National Board Randall Stephenson. "It is time to make these outstanding leadership development programs available to girls."
The meeting will be held at 5 p.m. at the Greendale Library.