Kenseth plans time off in 2018, not calling it retirement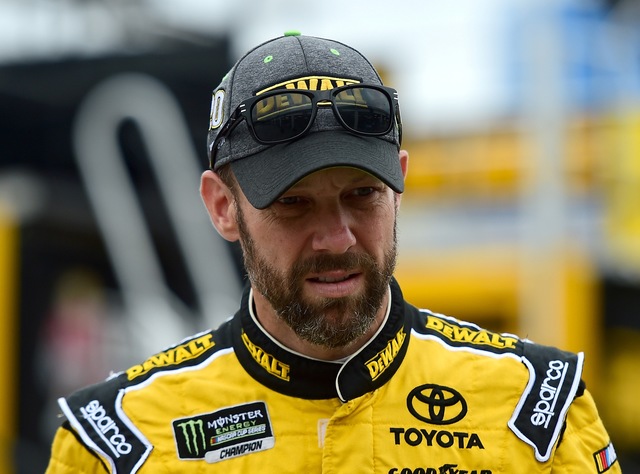 FORT WORTH, Texas (AP) -- Wisconsin native Matt Kenseth says he will be taking time off in 2018, though the former NASCAR Cup Series champion isn't using the word retirement.
Kenseth said Saturday that it's accurate to say that he's no longer actively searching for a ride in NASCAR's top series.
Erik Jones is replacing Kenseth at Joe Gibbs Racing next season. Kenseth, the 2003 Cup champion, wasn't able to land another job. He was eliminated from championship contention after the second round of this year's playoff.
Kenseth says he'll just take some time off, but doesn't know if that's going to be for a year, two years, or just a few months. The 45-year-old driver said he's not ruling anything out, but isn't making any plans for the 2018 season.