A Green Bay Packers super fan got the tattoo of a lifetime inspired by Aaron Rodgers.
While showing the MVP quarterback around Maui, the fan asked Rodgers to sign his arm and he happily obliged. Before that ink was dry, the fan rushed down to a local tattoo shop to get the moment immortalized on his arm, right next to his tattoo of the Packers logo.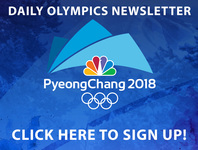 Rodgers shouldn't have been surprised about the presence of Hawaiian Packers fans, considering there is a whole website dedicated to Packers fans being everywhere -- it turns out they have a strong contingent on the islands.