Safety Tips for Traveling with Your Pets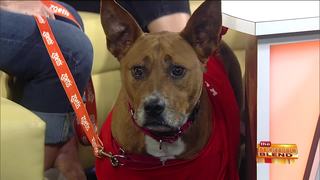 Whether you're running errands with your pet around town, or headed across multiple states on a family road trip, you want to make sure that your furry friends are safe and comfortable. Joining us with their top tips for keeping your dog safe while you travel by car are Leann Boucha and Jen Smieja from HAWS.
To contact the HAWS Behavior Department, call (262) 542-8851, extension 204. And for more information on all things HAWS, visit HAWSpets.org.