Ryan Jay Recaps Hollywood's Biggest Night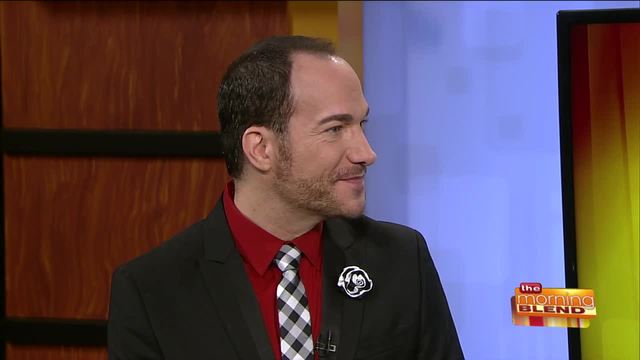 Last night was a celebration of all things Hollywood at the 2018 Academy Awards! Joining us to break down the winners, losers, and the best and worst fashion is our film critic and fashion expert Ryan Jay.
For more information on Ryan, his movie reviews, and his FREE movie clubs, visit RyanJayReviews.com.