Navigating the VA Disability Appeals Process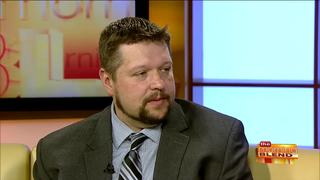 Tabak Law, LLC is a rapidly expanding Disability and Worker's Compensation law firm located just north of downtown Milwaukee. Tabak Law specializes in aiding injured and disabled individuals get the benefits they deserve. Joining us to discuss the VA disability appeals process is Attorney Jim Brzezinski.
Contact Tabak Law, LLC now for a risk free, no obligation VA disability compensation case evaluation. For more information and to contact Tabak Law, call (414) 351-4400 or visit TabakAttorneys.com.