From Hollywood Actress to Psychic Medium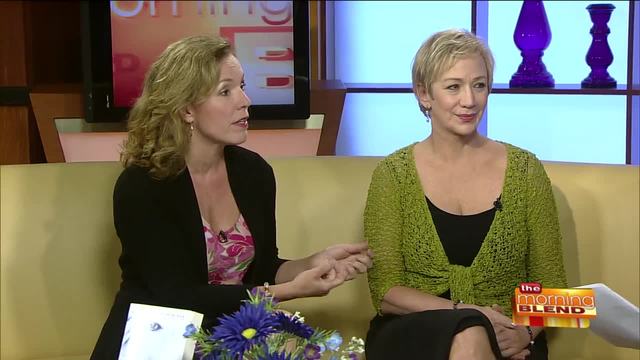 Do you believe in psychics? At first, Marla Frees and Jenniffer Weigel did not. But now, Marla is a psychic medium and Jenniffer has researched them and calls herself a spiritual adventurist! Marla is a former actress and has recently published the book "American Psychic". Jenniffer is an Emmy Award-Winning journalist who became interested in mediums, healers, and psychics 18 years ago and has since published 4 books. We're so excited to welcome them both to the Yellow Couch!
Jenniffer will be interviewing Marla Frees tomorrow, July 12 as part of her "Conversations with Weigel" series. This event is taking place at the Wilmette Theatre in Wilmette, IL at 7pm. For more information and for tickets, visit JenWeigel.com. And for more on Marla's book, visit AmericanPsychicBook.com.