Apps that Could Save a Life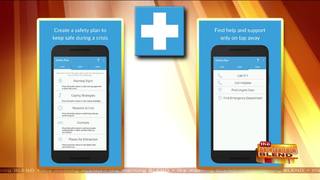 This week is Suicide Prevention Week, and just like with most things in today's world, there is technology available that can help. Joining us to discuss some suicide prevention apps that could save a life is Dr. Melissa Westendorf from the Technology Wellness Center.
For more information, visit TechnologyWellnessCenter.com.