An Update on Karen Dalessandro's "Squats for Tots"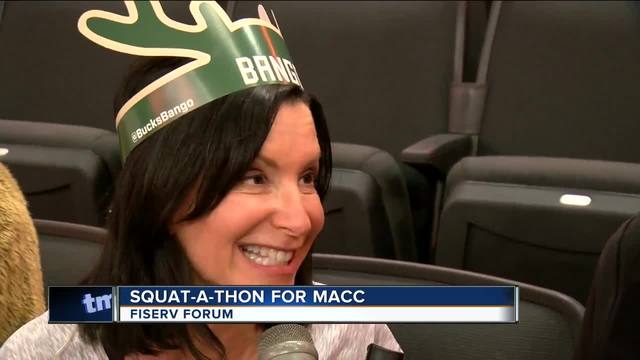 KTI COUNTRY's Karen Dalessandro is attempting to sit in EVERY SEAT at the brand new Fiserv Forum! Is she crazy? Well... yes! But she's also doing it for a great cause: to benefit the MACC Fund. We join Karen down at the Forum for an update on her progress!
For more information and to donate, visit KTICountry.com.