5 Steps to Personal Empowerment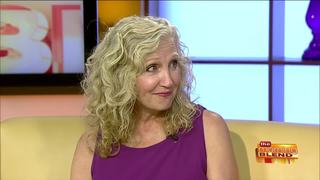 Sometimes it is incredibly difficult to move past an event that has happened in your life. We tend to wallow way too long and let our experiences define who we are instead of moving on. Joining us to share 5 steps for personal empowerment to move past those events is author, speaker, and coach Cat Dols.
To download Cat Dols' 5 Steps to Personal Empowerment, and for more information on her book "Get Your Goddess On", visit GetYourGoddessOnTheBook.com.