Summer is over, but that doesn't mean your weekends have to suffer. This weekend is all about art in Milwaukee.
Harbor Fest is at the School of Freshwater Sciences in the Harbor District on Saturday. The day is full of activities such as petting a baby sturgeon, a canoe paddle, bike tour, boat parade of floating art installations and more.
The Milwaukee Rep's Stackner Cabaret is open after renovations. Friday is opening night of the one-woman show 'Songs for Nobodies.'
Here's an inside peek at the new Stackner Cabaret.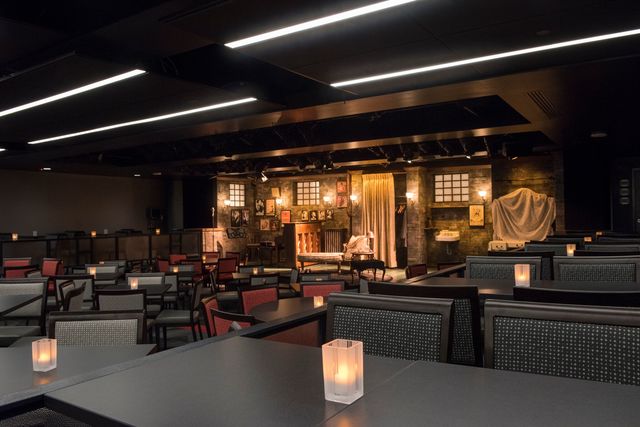 Here's an art show that won't break the bank. Mount Mary's Starving Artists' Show brings over 200 local and national artists together, and all the artwork is priced at $100 or less. This show is on Sunday.
On a similar note, the Third Ward Art Festival takes place on Saturday and Sunday. More than 140 artists will be at the festival selling ceramics, glass jewelry, sculptures, paintings and more. Admission is free.
"Hombres de Arcilla" which translates to 'Men of Clay' opens at Latino Arts this weekend. This art exhibit is a collection of clay masks made by Alberto Villalobos to honor the memory of the disappeared students from Ayotzinapa, Guerrero as well as the many missing journalists, activists and political prisoners in Mexico.
A new exhibit at the Milwaukee Art Museum attempts to discover who the original artist of a newly conserved painting is. Constable? A Landscape Rediscovered opens on Friday. Be sure to check out the three-part podcast series that goes along with the painting.