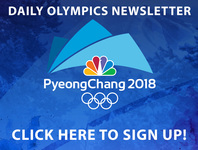 JetBlue wants to help the families impacted by Wednesday's shooting in Parkland, Florida.
The airline announced on Saturday that it is offering free flights for victims' families traveling to Florida.
JetBlue also announced a partnership with ride-share company Lyft to provide free ground transportation.
JetBlue will also hold a blood drive at the BB&T center in Sunrise, Florida on Thursday, February 22nd, along with the Florida Panthers.