MADISON, Wis. (AP) -- Republican lawmakers are proposing a way to pay for rebuilding Interstate 94 around Milwaukee after Gov. Scott Walker and the Legislature scrapped the project.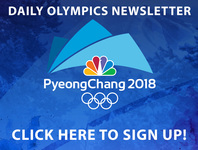 Three lawmakers on Thursday unveiled a bill that would put $25 million toward reviving the I-94 project between the Marquette and Zoo interchanges just to the west of Milwaukee.
Walker abandoned the project expected to cost about $1 billion after the Legislature didn't put any funding toward it.
Walker said Thursday he had not seen the bill and that drivers in the Milwaukee area needed a break from road construction on the highly traveled interstate.
Walker's administration asked the Federal Highway Administration to pull approval for the project after it was not funded in the state budget.