MILWAUKEE -- Wisconsin has been named the sixth best state for singles in the country, according to WalletHub.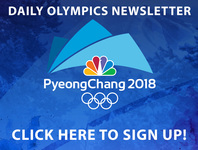 The report by WalletHub took 27 factors into consideration, from the number of single adults in each state to how much an average movie costs.
Overall, Wisconsin ranked sixth, but it also scored relatively high in some individual categories.
The state was ranked sixth best in the romance and fun category, ninth in dating economics and nineteenth in dating opportunities.
If you're looking for the ideal single life, you may want to consider moving to California, which came in first place. Better off staying in Wisconsin than heading to Arkansas, though, which was number 50 on the list.
To see the complete list, visit WalletHub.