MADISON, Wis. (AP) -- Authorities say a downhill skier has died in a crash on a hill in Dane County.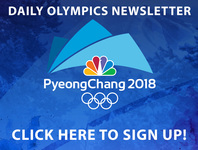 Sheriff's officials say the 37-year-old Waukesha man was skiing Saturday afternoon at Tyrol Basin near Mount Horeb. He suffered fatal injuries when he crashed into a tree at a high rate of speed.
Weather conditions prevented a medical helicopter from responding, so the man was taken by ambulance to UW Hospital where he was pronounced dead.
The Dane County Medical Examiner's Office and sheriff's deputies will investigate.