MADISON, Wis. (AP) -- The chief of staff to University of Wisconsin System President Ray Cross has resigned after being arrested for first-offense drunken driving.
Jessica Tormey was arrested by police the night of Oct. 5 in Menomonie, where she was attending a two-day Board of Regents meeting. She was found guilty, fined $866 and had her license revoked after pleading no contest earlier this month.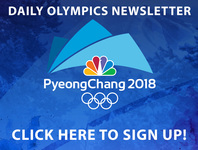 University spokeswoman Stephanie Marquis said Tuesday that Cross accepted Tormey's resignation effective on Monday. She had worked for the UW System since 2007.
Marquis says Tormey chose to leave "based upon a personal mistake and how media coverage of those decisions potentially reflected on the UW System."
A police citation filed in Dunn County Circuit Court says Tormey's blood-alcohol content was 0.13 percent, above the legal limit of 0.08 percent.