MILWAUKEE — Milwaukee police are investigating after they say an 18-year-old ran a red light in a stolen vehicle and was struck by a passing vehicle. After getting hit, the driver of the stolen vehicle crashed into a telephone pole.
The driver of the stolen vehicle was in critical condition, but ultimately succumbed to his injuries Saturday. His passenger, Treymayn Postlewait, an 18-year-old man, died from injuries Friday, police said.
The driver of the other vehicle did not require medical attention at the scene.
The accident occurred around 1:30 a.m. Friday morning at the intersection of North 60th Street and West Capitol Drive. The investigation is ongoing.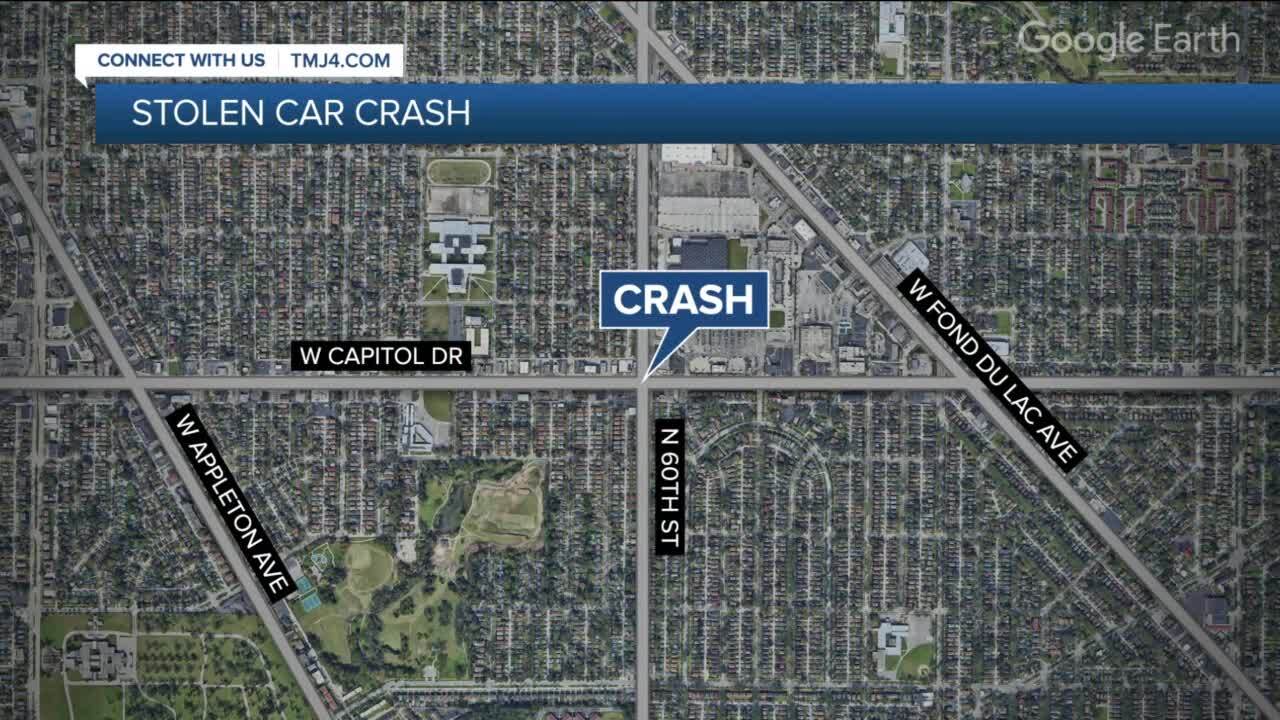 Some local drivers that use the intersection daily believe it's becoming increasingly dangerous.
Luis Quesada opened doors to his new auto shop, Velasquez Complete Auto Care, just a block away from the incident two weeks ago.
He's noticed how drivers use the busy street like a race track.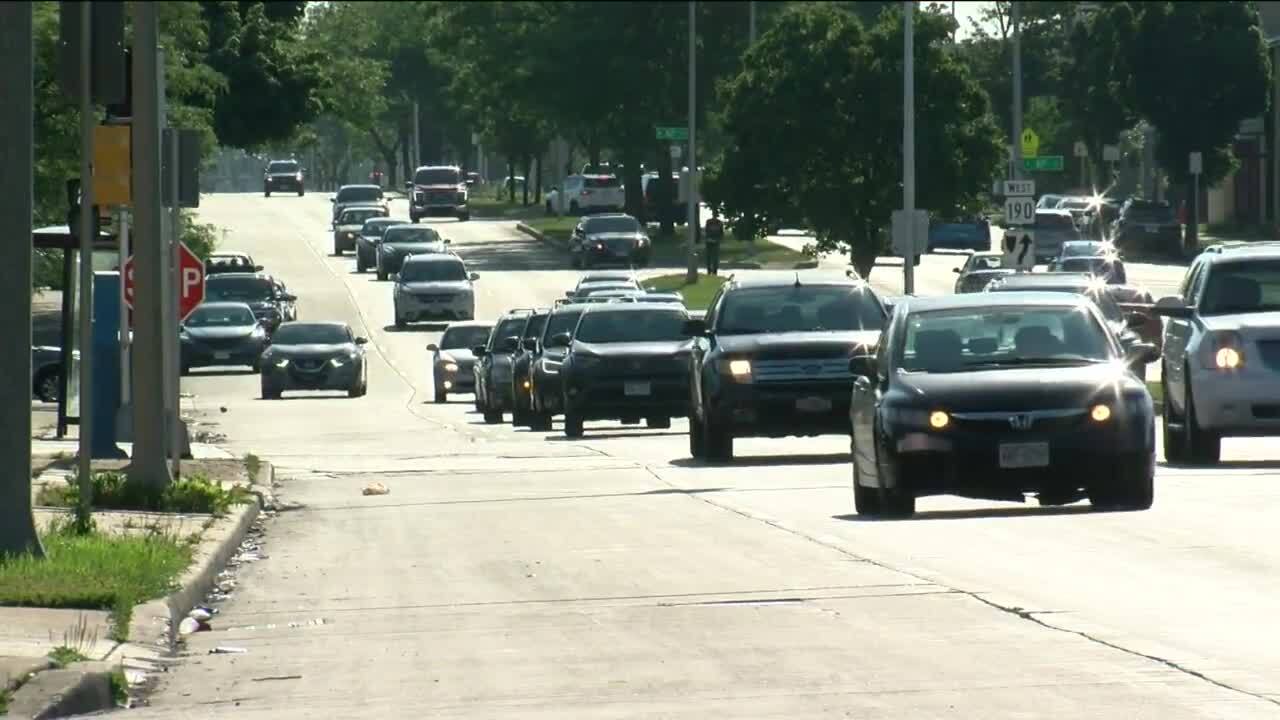 "Since day one we've been here, we noticed that there have been numerous cars going fast, major speed limits being literally voided," said Quesada.
According to Milwaukee police, data shows auto thefts are on the rise. During this time last year, their data shows nearly 1,500 cars were stolen in the city. In 2021, auto thefts have risen by more than 4,300 - which is nearly 26 reported stolen vehicles a day.
Ald. Michael Murphy is helping lead the city's Reckless Driving Task Force to help prevent these types of incidents through education.
"It may not be one single answer, but there needs to be a coordinated response to make sure that the message is getting out, the seriousness of the consequences of the behavior," says Murphy.
The task force has planned to launch 19 different neighborhood groups next week to spread awareness on reckless driving, through creative social media videos, billboard signs and door-to-door knocking throughout the community.
This is the second fatal accident within a week that involved a teen driving a stolen vehicle.