GLENDALE - After 114 years of business, Silver Spring House has closed its doors.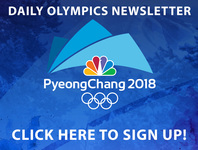 The historic bar and restaurant was able to thrive for many years on North Green Bay Avenue, serving the community more than just food and drinks.
With business down, the owners weren't able to keep up with the financial struggles, forcing them to close the restaurant.
The property is currently up for sale, but that doesn't mean all hope is lost.
A staff member posted on Facebook, asking for any investors to help bring the business back up on its feet.