A Sheboygan man was arrested and charged for possession of cocaine after police were called out to a report of a man throwing snowballs at a house and banging on the back door.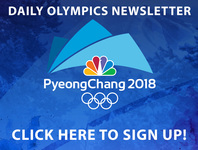 According to a criminal complaint, when officers arrived, they found 58-year-old Terry Miller of Sheboygan. Miller had a warrant for his arrest for parole violations. He was convicted of intimidating a victim and damaging property last summer.
Miller took a plastic bag out of his sweatshirt pocket, which the complaint said contained a "hard chunky substance," that the officer believed to be cocaine.
Miller tested positive for cocaine. There was about 0.5 grams worth of the drug in the bag.
Miller has been charged with possession of cocaine, which as a repeat offender, comes with a maximum sentence of two years in jail if he's convicted.