Reba McEntire is set to perform on the main stage at the 2018 Wisconsin State Fair.
State fair officials announced the country singer along with the Happy Together Tour, a handful of artists that play 60's and 70's music.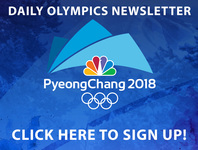 McEntire and the Happy Together Tour are the third and fourth shows announced for the festival, adding to the line up of country singer Montgomery Gentry and Christian rock band Casting Crowns.
McEntire will close out the Main stage on Sunday, August 12 at 6 p.m.
The country singer will perform songs from every decade of her successful career, from her 1980's hit "How Blue" to her most recent single "Turn on the Radio."
Seating for the festival's main stage is reserved and tickets range from $49 to $59.
Tickets for the Reba McEntire show go on sale Friday, March 2 at 9 a.m.