MILWAUKEE - Police are looking for a suspect involved in an armed robbery at Little Caesars Pizza.
Around 7:30 pm. on January 28, a suspect entered the Little Caesars at 2831 N. Oakland Avenue.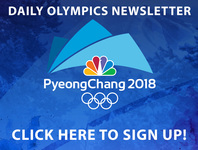 According to Milwaukee Police he pulled out a gun, stole cash from the register, and fled the restaurant.
Police describe the suspect as a 5'11" black male roughly between the ages of 35 and 40. The suspect is described as weighing 200 pounds with a medium complexion. He was seen wearing a gray hoodie with a green and white stripe.
Anyone who can help identify the suspect captured in the surveillance pictures is asked to call Milwaukee Police at 414-935-7360.