Milwaukee police seek suspect in north side homicide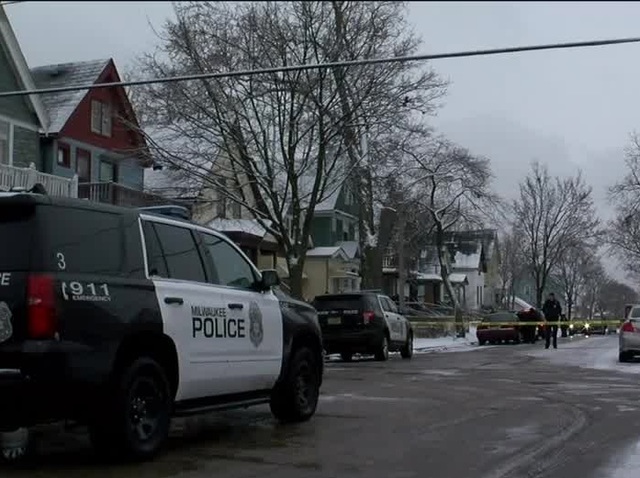 Milwaukee police are looking for a suspect in a north side homicide Wednesday.
Police said a 42-year-old Milwaukee man was approached by a suspect who shot him. He later died at the scene near 24th and Clarke Streets.
The suspect fled, and police are looking for them, and a motive.