MILWAUKEE (AP) — Charging documents accused a Milwaukee mother of neglect in the death of her 14-year-old daughter who failed to get emergency surgery for a brain infection.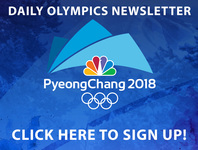 Amina Krouser died last month after living in a home that officials say didn't have heat or running water and was filthy. A medical examiner report says the girl died of medical neglect over an untreated infection that had spread to her brain.
A criminal complaint says her mother, Aziyza Ababneh, declined to give consent for doctors to perform emergency surgery. It says Ababneh beat her daughter with belts and a paddle after she urinated in bed and had trouble walking or responding.
Ababneh has pleaded not guilty to felony child neglect and child abuse.