MILWAUKEE -- A brawl at Riverside High school on Milwaukee's east side is spreading like wildfire on social media.
The fight broke out on Friday, February 2. Milwaukee police said several female students were involved.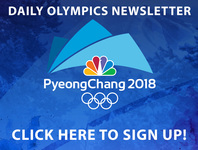 Andy Nelson with Milwaukee Public Schools said the students face potential suspension.
"They face disciplinary action but that process is going on," he said.
Officers with the Milwaukee police department were back at the school for another incident Tuesday morning.
"We recognized yesterday there were threats on social media. We immediately contacted police. There was a locker sweep that happened last night and we had a police presence there this morning," said Nelson.
MPS is still investigating the social media threat but didn't cancel classes today. MPD said all the students involved in the fight were handed citations.