MILWAUKEE (AP) -- Foxconn Technology Group's request to the Department of Natural Resources for an air emissions permit provides the first public glimpse at the scope of regulatory requirements the company will face in Wisconsin.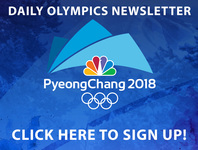 The Milwaukee Journal Sentinel reports that the department created a web page with information on environmental reviews the Taiwan-based company will face for its industrial campus in Mount Pleasant.
The filing includes details of the types of pollutants that will be produced and how the company plans to control emissions.
The company must acquire permits for air, wastewater and storm water. State legislation that gave Foxconn $3 billion in incentives also exempted the company from other environmental requirements, such as disturbing wetlands and building in stream beds.
The $10 billion manufacturing center could employ up to 13,000 workers.