MILWAUKEE – A family of five walked away with minor injuries after a hit-and-run driver crashed into their SUV on Milwaukee's north side.
It happened around 4 p.m. Saturday, at the intersection of 48th and Lloyd.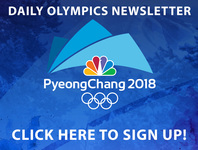 Milwaukee Police tell TODAY'S TMJ4 that five people, including three children, were inside the SUV when it flipped over. They all walked with minor injuries.
Police say they're still investigating whereabouts of fleeing driver.
No other information has been released at this time.
Stay with TODAY'S TMJ4 for further updates on this developing story.