MILWAUKEE -- The Carnegie Medal pays tribute to Americans who go above and beyond. The youngest nationally to get the award is from Milwaukee, for his heroic act.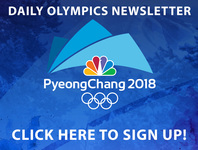 In 2015, Kevin Little woke up to his house in flames.
The oldest of five knew his mom was at work and needed to alert his sleeping grandmother.
"None of us would have made it it was just that smokey it was dark i just knew the layout of the house," said Sandie Rice, grandmother.
The 10-year-old was killed inside the burning home shielding his 2-year-old cousin.His grandmother and four siblings survived.
His parents accepted the Carnegie Medal from Mayor Tom Barrett Sunday.
The child's former step-father has been prosecuted and sentenced to 71 years in prison for this arson.