MADISON, Wis. (AP) -- A legislative committee is set to vote this week on a bipartisan bill that would allow foster children to attend University of Wisconsin System schools and state technical colleges without paying tuition or fees.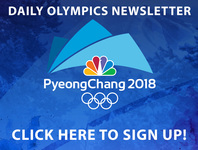 The bill's chief sponsors say foster children who age out of the system lack permanent families to help them pay for college.
The bill calls for the Higher Educational Aids Board to reimburse the UW System and technical college system up to $410,000 for lost revenue annually. The two systems would have to share the money. UW System officials estimate that more foster children will attend technical college, leaving UW with about $130,347 in tuition remissions that won't be reimbursed.
The Assembly's colleges committee is set to vote on the bill Thursday.