MILWAUKEE -- The Milwaukee County Medical Examiner's Office confirms a pedestrian was killed Sunday around 6 p.m. after he was struck by a vehicle near 91st and Appleton in Milwaukee.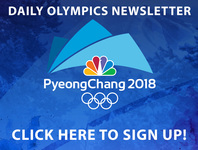 Milwaukee Police tell TODAY'S TMJ4 the victim is a 64-year-old man.
Police say a 67-year-old man was driving northbound in his Volkswagen Jetta and turned eastbound onto W. Appleton Avenue when he struck the victim who had stepped into the street and had fallen into the roadway prior to being struck.
The victim died at the scene from his injuries.
The driver remained on scene and is cooperating with police's investigation.
Stay with TODAY'S TMJ4 for further updates on this developing story.