PALMYRA — Fire crews throughout southern Wisconsin responded to a large structure fire at an egg farm on the W2000 block of State Highway 59, between Whitewater and Palmyra around 4:00 a.m.
The fire was quickly upgraded a five-alarm, requiring more assistance from outside help due to the large size of the fire.
According to the Whitewater Fire Department, the fire was in adjoining buildings housing tools, grain and fertilizer.
Palmyra Public Safety reports that no citizens, firefighters or animals were injured.
Buildings affected are a "complete loss," according to Palmyra Public Safety.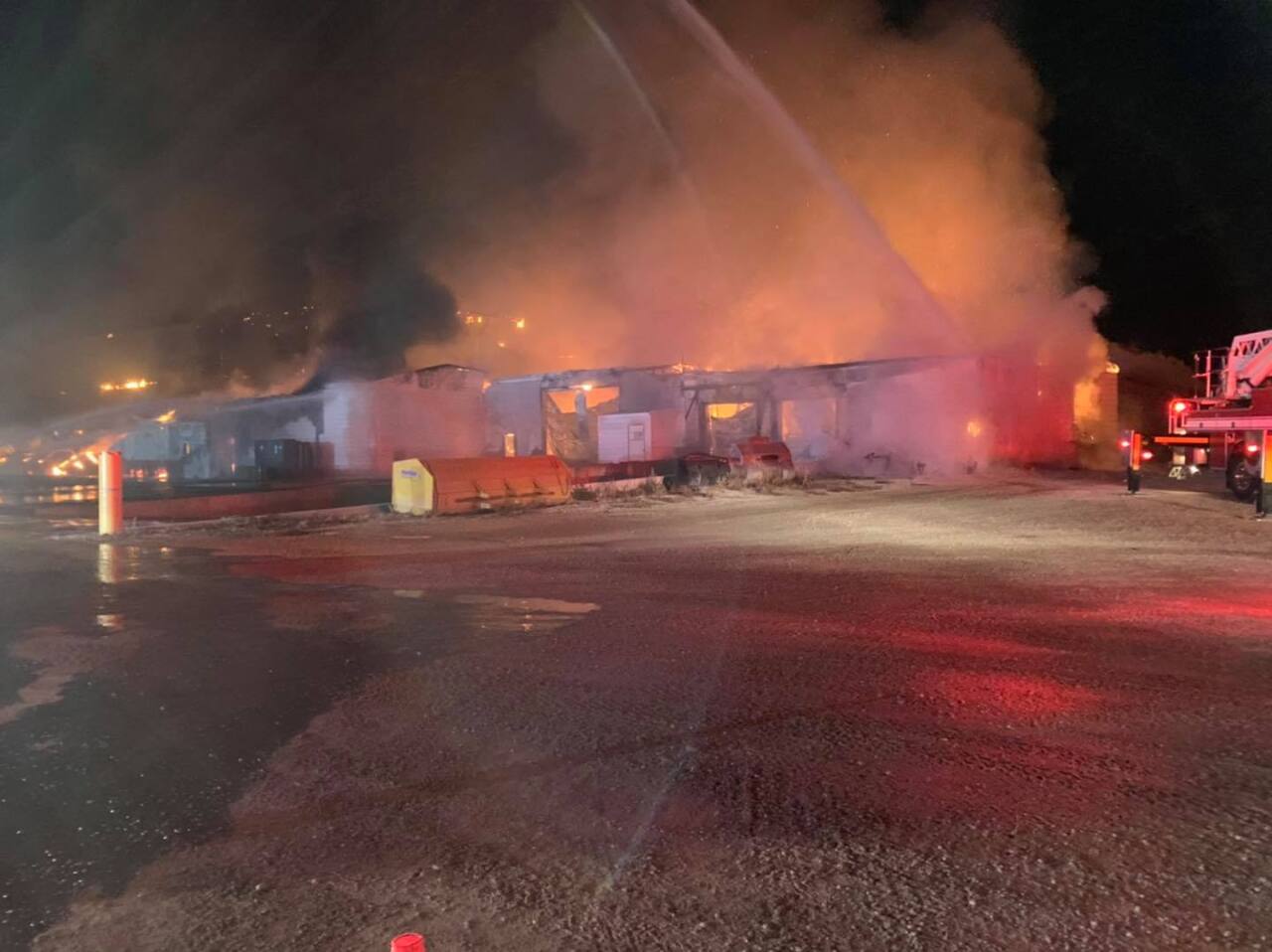 Fire crews from Jefferson, Waukesha, Rock, Dane, Dodge, Washington and Walworth counties were dispatched.
Crews were on scene for more than five hours, leaving at approximately 10:30 a.m., according to the Whitewater Fire Department.
Palmyra Public Safety is currently investigating the circumstances with the assistance of the State Fire Marshals office.