414ward: Soccer bonds Somali refugees in Milwaukee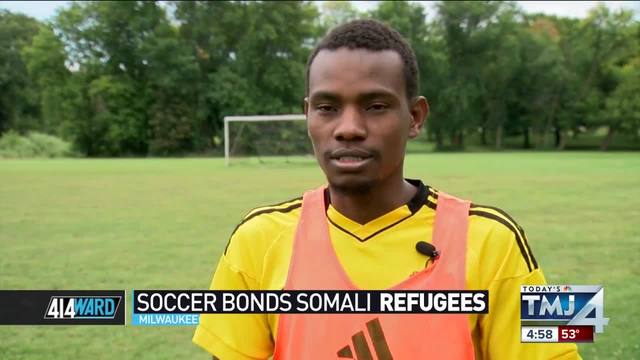 MILWAUKEE -- For many, making a new life in America can be difficult. But a group of refugees has found something to help.
TODAY'S TMJ4's Ryan Whittaker introduces you to members of the Bantu Tribe who have formed their own soccer club here.
Watch the video above for more.