SAN JOSE -- Health Officials are investigating a California grocery store after a customer took a photo of raw meat being carried in by a grocery cart.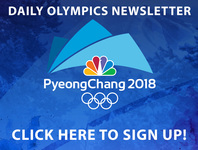 KNTV-TV reports it happened at 99 Ranchero in San Jose, California. Frequent shopper Loretta Seto was walking towards the store when she saw two men delivering the meat in Costco shopping carts.
"Slabs of meat," said Seto. "I think they were just like cut in half and some were just flopped over on the handlebars."
She later posted the picture to Facebook which went viral.
The company has since dumped all meat from that vendor.
"We are working with our supplier to ensure such an incident will not occur again," 99 Ranch said in a statement.
To read more, click here.