Overnight snow blankets parts of Southeast Wisconsin
A serene way to start the week!
You sent us your photos, now we can all enjoy the peaceful snowfall after a busy morning commute. To read more, click here .
Paddock Lake
Paddock Lake
Weston Gainer of Paddock Lake is in first grade. Today he had a snow day!
Paddock Lake
Photo by Casey Kemper in Burlington
Photo by Kristin Marie Wilson in Caledonia
Photo by Kristin Marie Wilson in Caledonia
Photo by Kristin Marie Wilson in Caledonia
Photo by Kristin Marie Wilson in Caledonia
Photo by Kristin Marie Wilson in Caledonia
Photo by Kristin Marie Wilson in Caledonia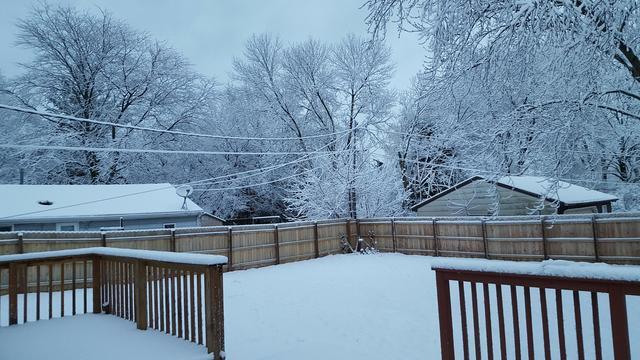 Photo by Kristin Marie Wilson in Caledonia
Photo by Mona Yanke Gerth in Burlington
Photo by Cheryl Cox in East Troy
Photo by Carey Strupp in South Milwaukee