The Kimberly High School principal confirmed Wednesday that a student had written a racial slur on another classmates table.
A Facebook post shared nearly 150 times shows the racial slur and states that the word was written on a black student's table when she returned to her seat after completing an assignment on Tuesday.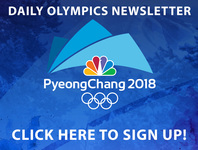 The post continued on to say that this was not the first racially motivated incident this school year.
The principal said that these incidents are not frequent, but that they do take each incident seriously. He said he can not disclose punishment specifically for this case, but that this type of incident could lead to expulsion up to five days which is the maximum.
The Facebook post has since been edited and does not show the images.
This is what was shared on Facebook after an incident at Kimberly High School. The principal says they take these incidents seriously. pic.twitter.com/Rkp4BDilRA

— Emily Beier (@Emily_Beier_) January 25, 2018