WAUWATOSA – A rollover accident involving a semi truck forced law enforcement to close both northbound and southbound lanes of I-41 at Burleigh Street for roughly two hours on Saturday in Wauwatosa.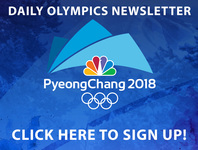 The accident was reported just after 11 a.m. Saturday. A semi truck appeared to have rolled over on to the center median of the freeway. No word on what caused the semi to crash.
The Wauwatosa Fire Department says there were no injuries reported with this crash.
No other information has been released.
Stay with TODAY'S TMJ4 for further updates on this developing story.