Rep. Gwen Moore discusses Democrats' take on the GOP tax cuts
She says big businesses got a bigger tax break.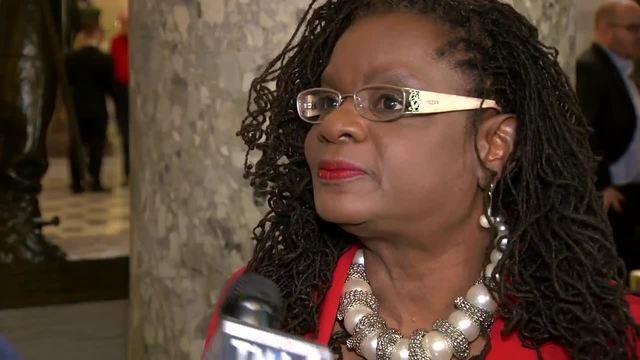 No Democrats voted for the GOP tax cuts that President Trump is expected to sign soon.
U.S. Rep. Gwen Moore says Republicans, "[A]re hoping people will settle for 35 bucks extra in their paycheck."
TMJ4's Charles Benson talked with the Milwaukee Democrat on why she thinks big businesses and the wealthy got a bigger and more permanent tax break than those who need it the most.