MILWAUKEE -- Police are searching for a man who robbed a popular restaurant in Milwaukee's Riverwest neighborhood at gunpoint -- right before it closed.
It happened at the Centro Cafe just before 9 p.m. Tuesday.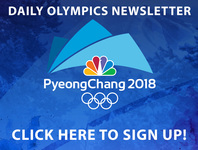 Milwaukee police say a man with a gun walked into the café and demanded cash. He was able to get away with some money – but police have not said how much.
Right now, there's no word how many customers or employees were in the restaurant during the robbery.
Police say nobody was hurt.
No other information has been released at this time.
Stay with TODAY'S TMJ4 for further updates on this developing story.