MILWAUKEE -- A major tool production company in Southeastern Wisconsin is expanding.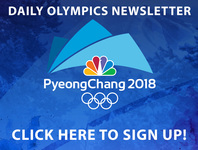 Brookfield-based Milwaukee Tool will be adding 350 jobs in what they call a planned total investment of $32 million at its 3.5 acre lot in Brookfield.
It aims to build a 114,000 square foot building in its expansion.
"We must grow or die. We are committed to delivering a world-class work environment to attract, retain, and recruit the best talent in the world." said Steve Richman, Milwaukee Tool Group President, in a news release.
"This investment is necessary for Milwaukee Tool to continue to deliver disruptive innovation and deliver on our commitment to users and distribution partners in driving productivity on the jobsite."
Milwaukee Tool has had major name recognition as the sponsor of the new Milwaukee Bucks arena construction site.